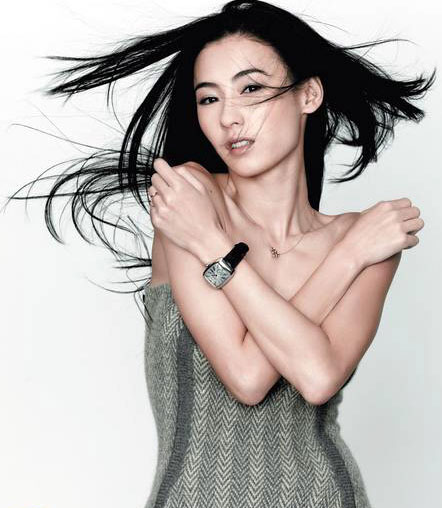 Not too soon after the Edison and Gillian scandal, the HK entertaintment industry is now rocked with a new scandal. Photo's of Cecilia Cheung is now hotly circulated in the internet.
This though I am not suprised as Cecilia has always been one of the wild one's in the industry.
I guess this years CNY will be hotter then ever. I wonder what will be coming next.